Many of my friends told me not to visit Ohio, and I agree. Don't visit Ohio unless we're talking about Cuyahoga Valley National Park. Ohio is the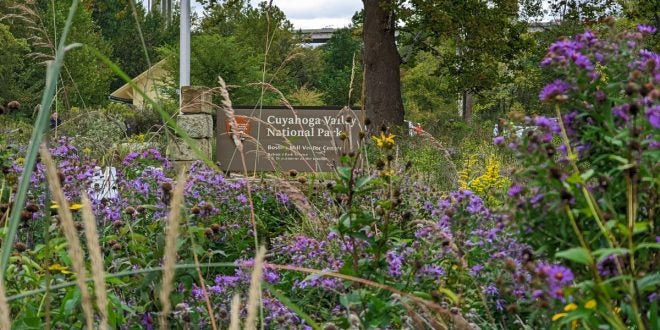 Many of my friends told me not to visit Ohio, and I agree. Don't visit Ohio unless we're talking about Cuyahoga Valley National Park. Ohio is the butt of many jokes due to it's perceptual inability to fit in anywhere. It's not entirely Midwest, Pennsylvania doesn't acknowledge it's existence, and it is close enough to Canada to have wafts of maple syrup break through the smell of crime on the shores in Cleveland.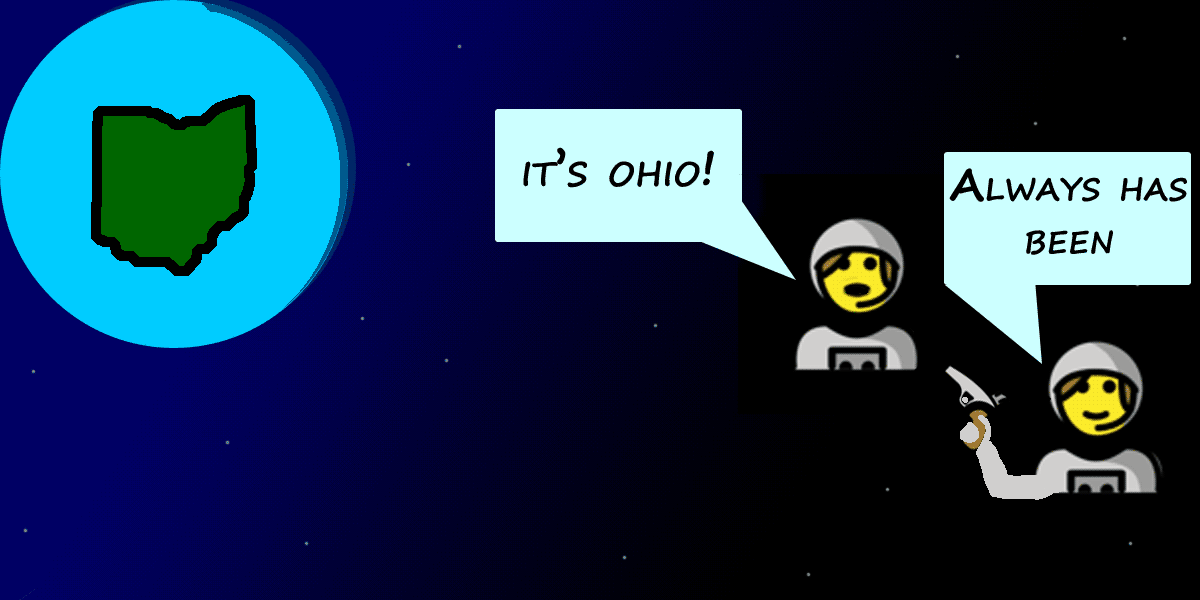 Other than the Schill Brothers visiting Dolly Sods, Ohio hasn't ever really crossed my mind for outdoor activities. Luckily I decided to FAFO on my own.
---
Welcome to our recurring series of "The Path Less Traveled." In this series, we want to take you along for our exploits in the wilderness while hiking, camping, exploring, and general adventuring. This will include our small daily victories, foibles, tips, tricks, and reviews of gear we authentically appreciate and frequently utilize. While a well-worn trail can often be the pathway to a leisurely day, the paths less traveled can often spur on some of the greatest memories, misadventures, and fun we could imagine. Join us in the Comments as we share our travels and hopefully, we can all come together for a greater appreciation of the outdoors.
---
Well, Ohio does have some pretty cool things going on… Read about them here:
Don't visit Ohio, unless hiking Cuyahoga
Come to find out there's more to Ohio than OSU games and that stuff they call chili near Finneytown. One of the best I've seen so far is Cuyahoga Valley National Park. This is a portion of public land totaling 32,572-acres between Akron and Cleveland, Ohio. There are over a hundred of miles of rail trail, and 125 miles of hiking trails which intersect with the rail trail for easy access to towns and supplies.
On my two day trip, I completed 31 miles between Boston, Ohio and Sagamore Hills. I primarily stayed on the Buckeye Trail until hitting a myriad of interlinked trails near Otter Creek; all the way to Brecksville nature center. After seeing Twin Falls, I got onto the Ohio & Erie Canal Towpath Trail and camped out as my right knee was feeling sub-optimal.
I'll have another post about the gear used on this trip, as well as the food as I only consumed food made by myself!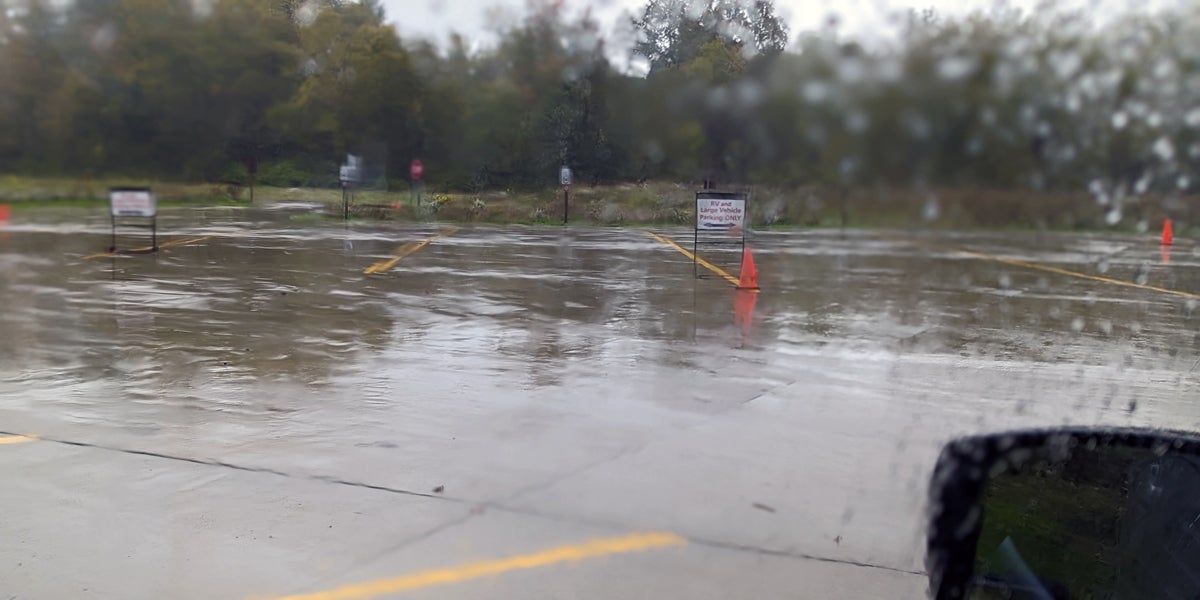 These were great motivators on Day 1, as it rained nearly half the day.

Follow the Money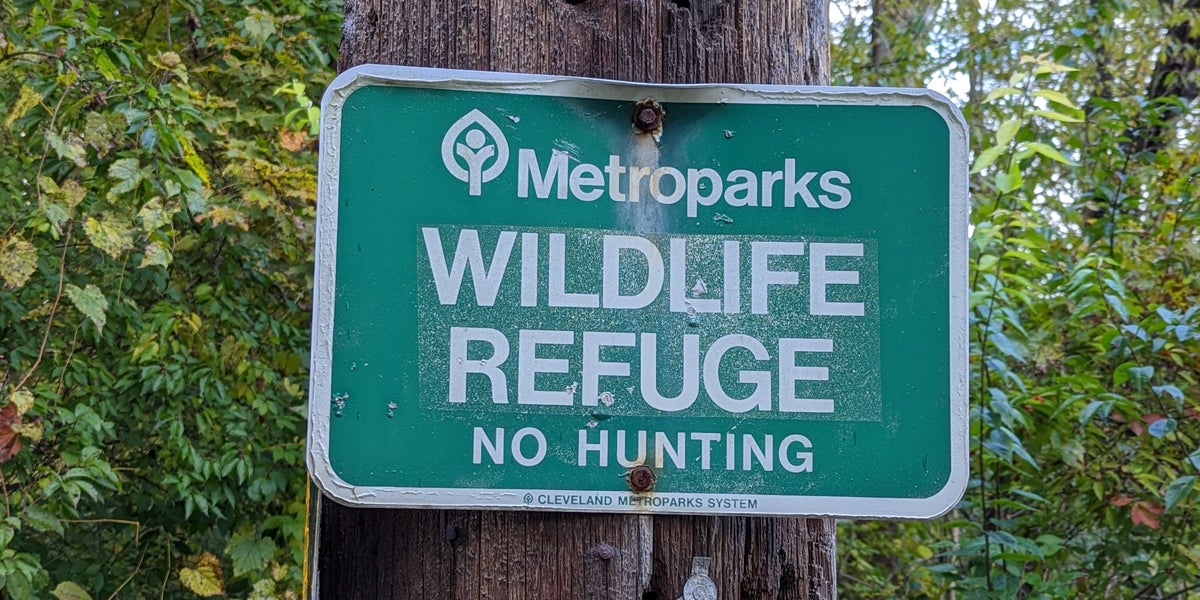 There must be a decent tax base as every trailhead I saw had wonderfully managed trails for at least a mile or more after beginning.
Most of the trails I'm used to are volunteer maintained, or used as hunting access on the way to Wildlife management areas.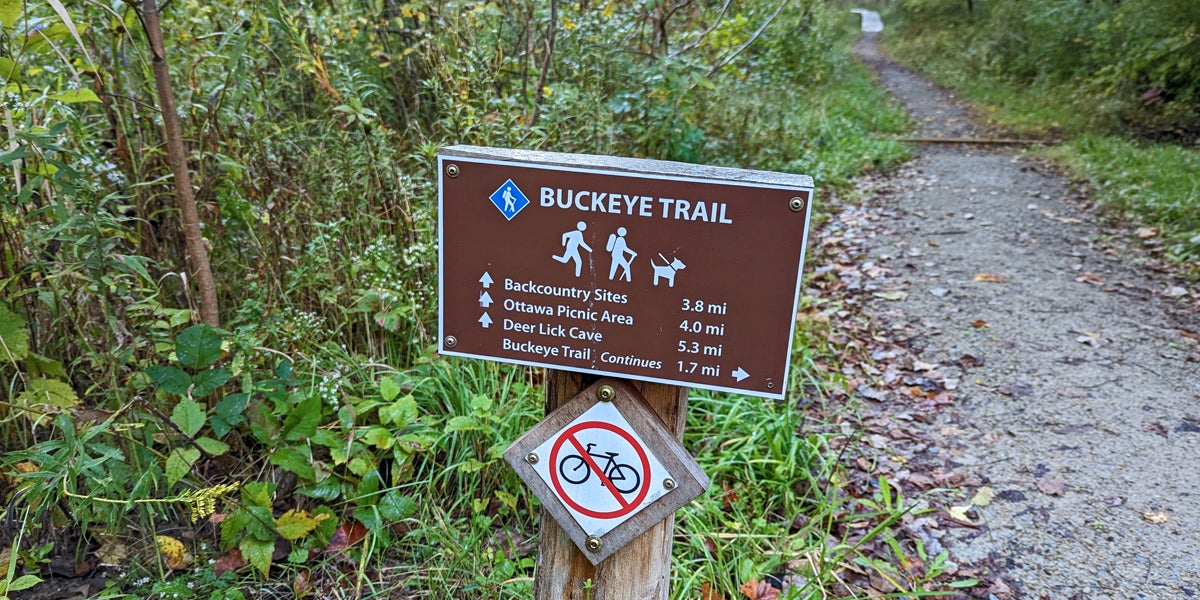 Sometimes even out in the wilderness, it is nice not to have to trip over so much stuff when going up a seven percent grade.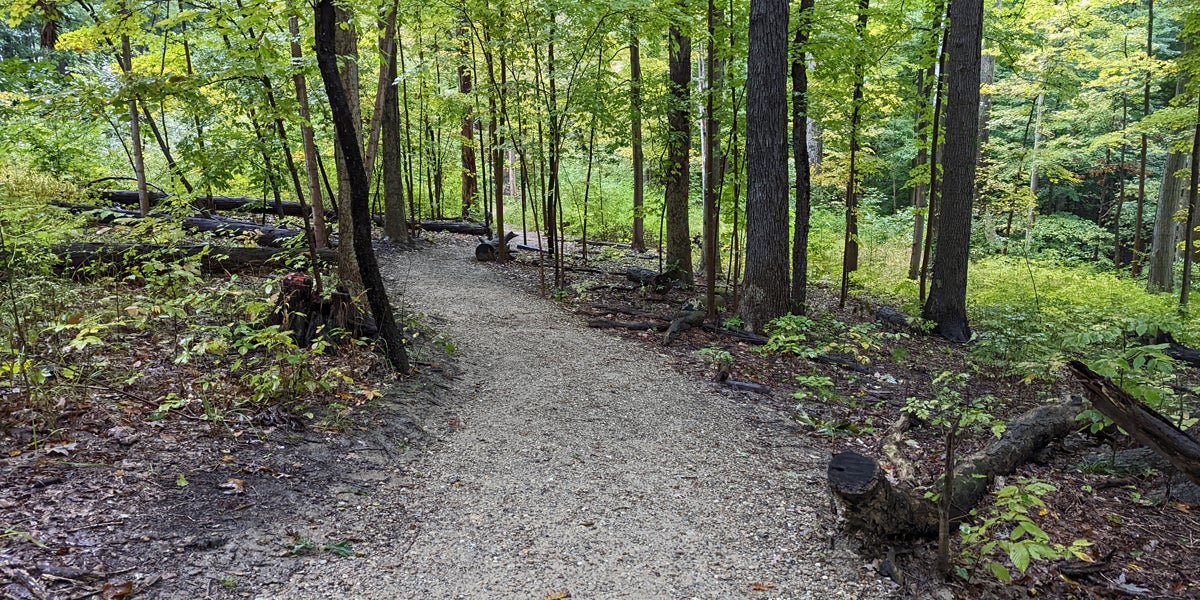 Painted blazes and signs were well spotted and often placed to keep a hiker on the right path.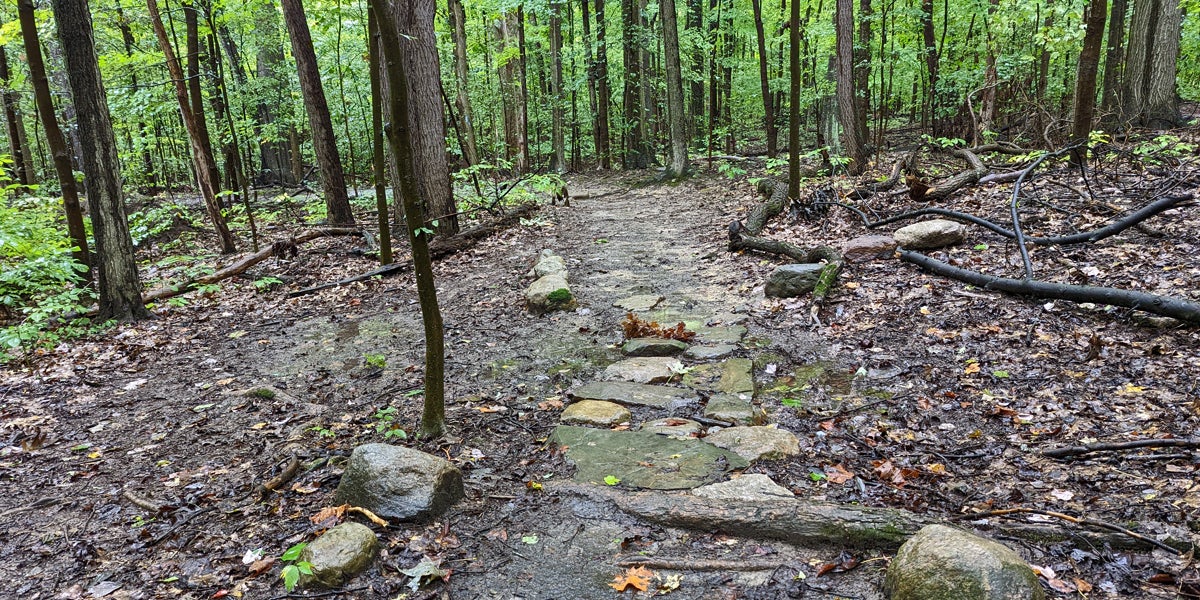 It appears there must be a lot of foot traffic in this area as every piece of private property had an abundance of warning signs. During my trip, I didn't see a single person until midway through Day 2, where a gaggle of mountain bikers stopped and talked to me.
When There's Peace & Quiet…
Not seeing another person on the trail was fantastic. Work is draining having to interact with individuals in a politically professional and appeasing manner in order to not disrupt the nepotistic equilibrium. Out in nature, away from others, it is much easier to sweat the big things in life and focus on the unnecessary and fun things – like all the fungi I saw!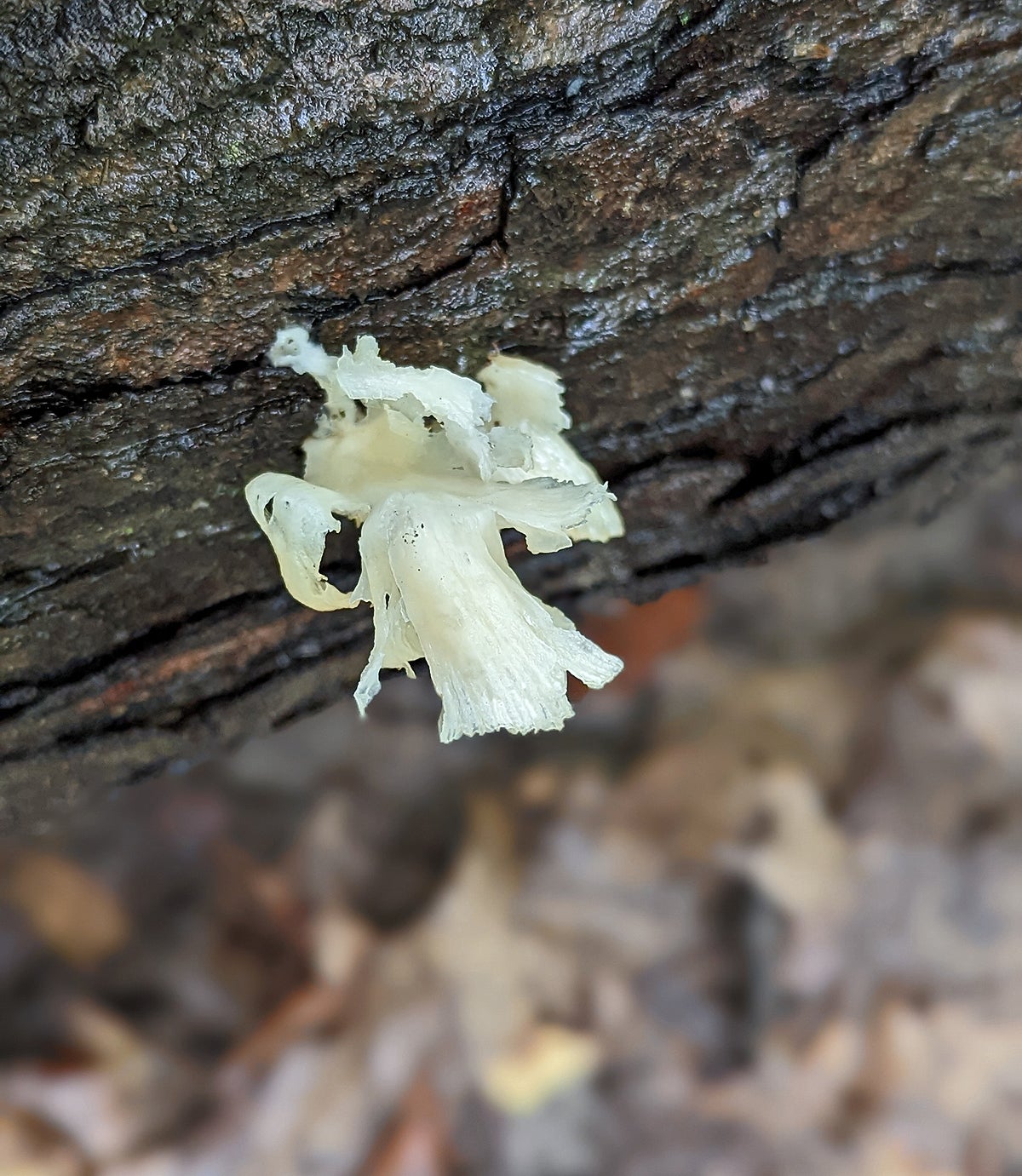 Wildlife seemed to poke it's head out of the woods long enough to take pictures.
I even found this cool looking rock.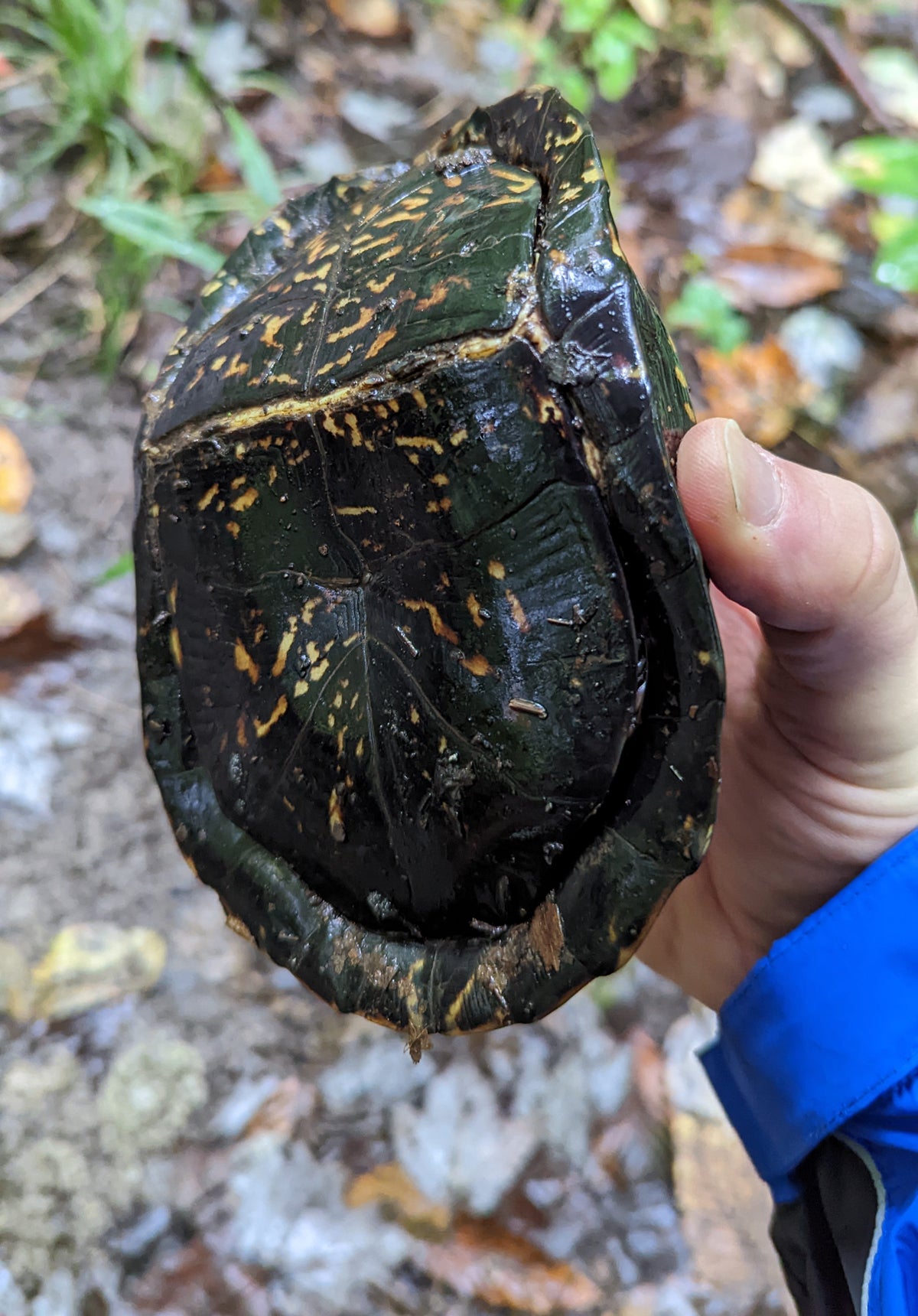 Hidden Civilization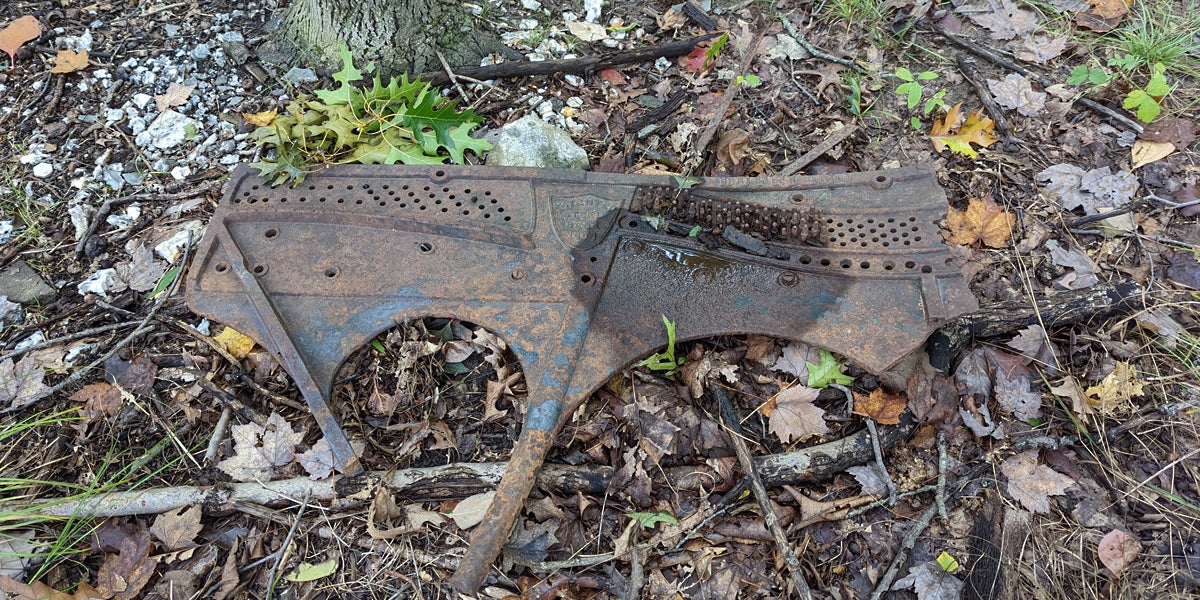 On the trails I chose, Water was rarely more than a half mile away, and a road was within limping distance if need be.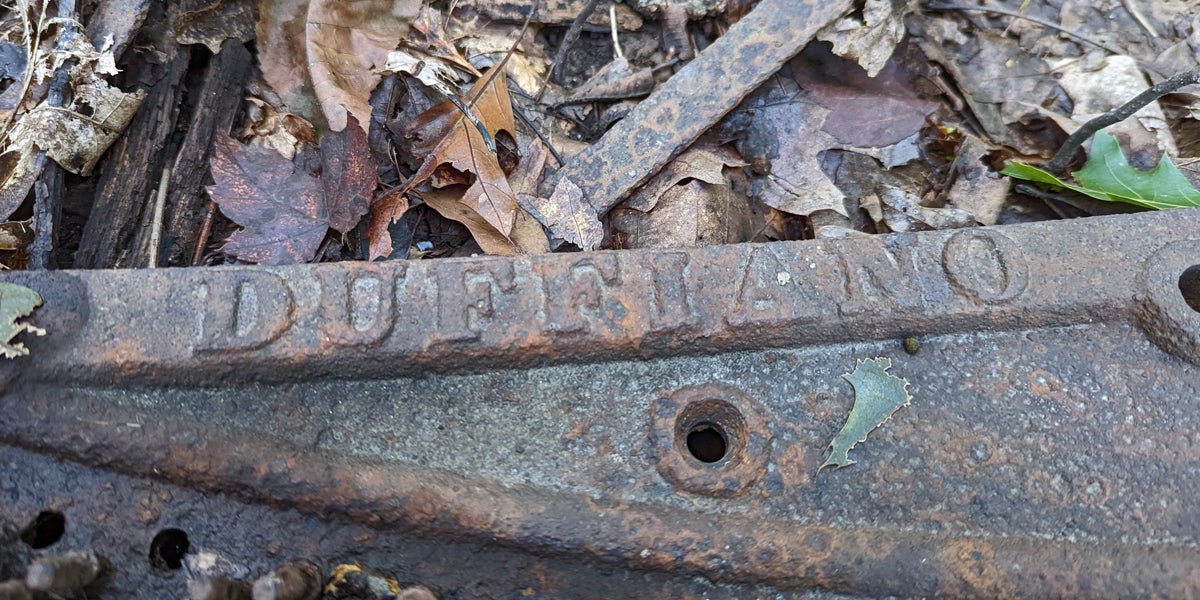 For the population of Akron and Cleveland, it was very surprising not to see any other hikers, let alone structures until I got near the Breckville Golf Course.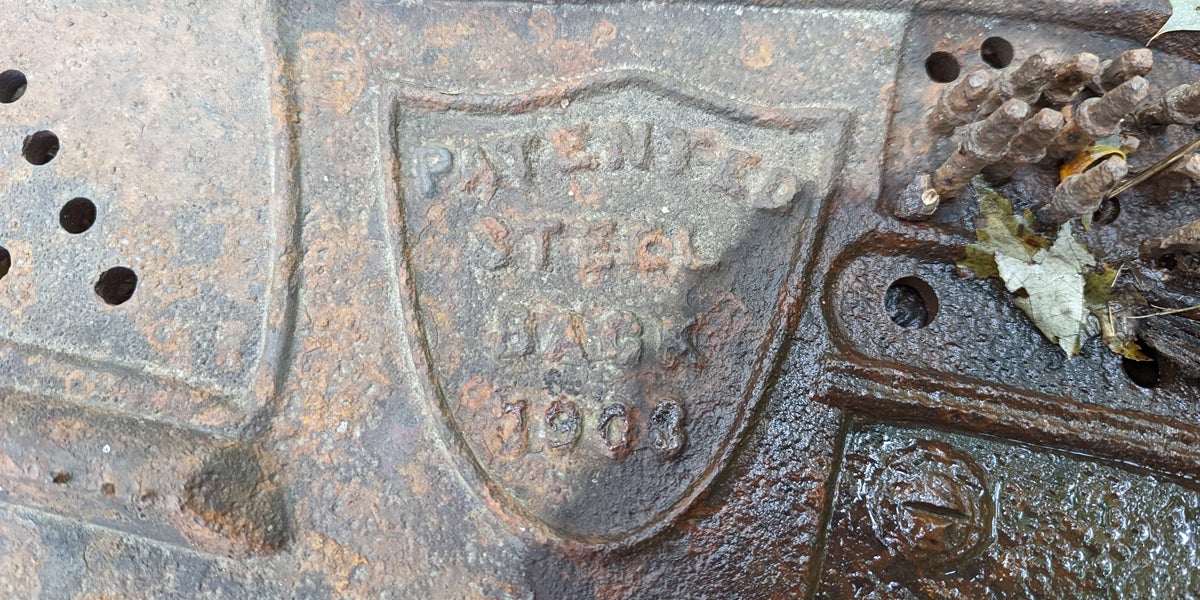 I could occasionally hear trucks on a road below the ridge I was on, but I rarely stepped foot on asphalt.
Once returning to Boston (Ohio), I stopped at the Cuyahoga Conservancy's visitor center.
There was also an art installation building where people were selling art inspired by the Cuyahoga to partially help fund it's maintenance.
In Review
Once again, Don't Visit Ohio, Unless you're looking for some nature. Stay away from Columbus, Cleveland, Cincinatti, Toledo, Akron, Dayton, etc… You won't find places that warm the hear with wandering trails, streams full of fish, and places to let your imagination roam free. Alas, this blog is call The Path Less Traveled, no? 😉
---
PS – SO MANY SLUGS
---
Come join AllOutdoor's Discord server and chat about Archery, Firearms, Fishing, etc. with others! Sneak peaks, early notifications, and perks await.
We have a Tiktok account, too!