I have been familiar with Kelty tents and backpacks for about half my life. Kelty products have always meant reliability to me, similar to anot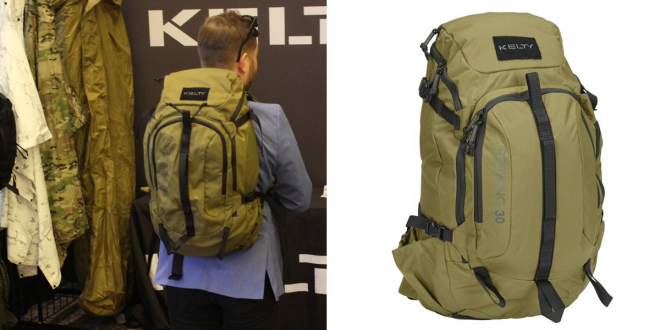 I have been familiar with Kelty tents and backpacks for about half my life. Kelty products have always meant reliability to me, similar to another company discussed on the site. Kelty also has a tactical line which they were displaying at Shot Show 2022. Seeing the Redwing 30 Tactical backpack in-person piqued my interest and allowed me to interact with it in an up and close way.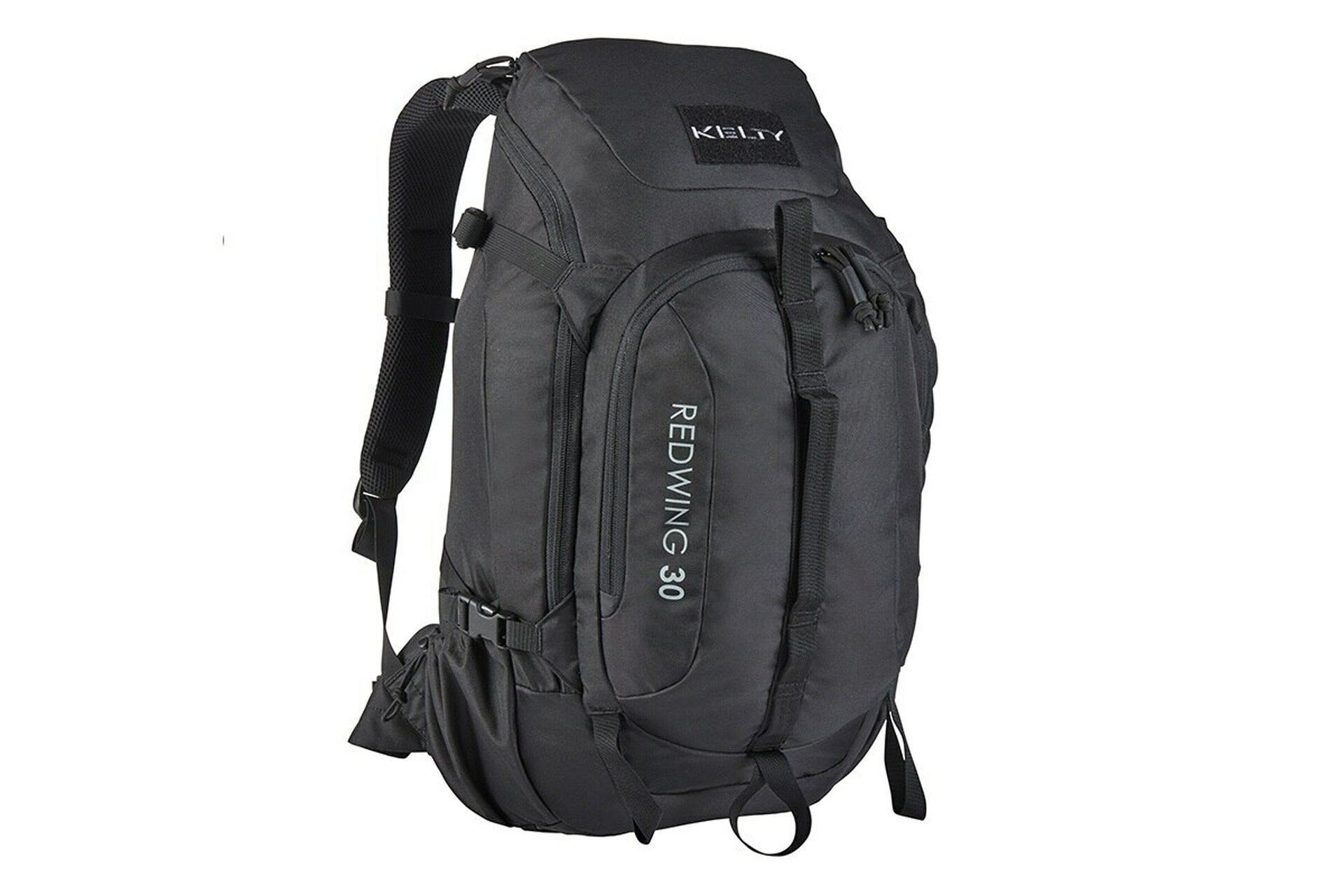 SHOT Show 2022 Coverage on AllOutdoor
Kelty is a Boulder based company founded by Asher Kelty in 1952. Kelty is known for being one of the first aluminum external frame backpack manufacturers and still continues to manufacturer some.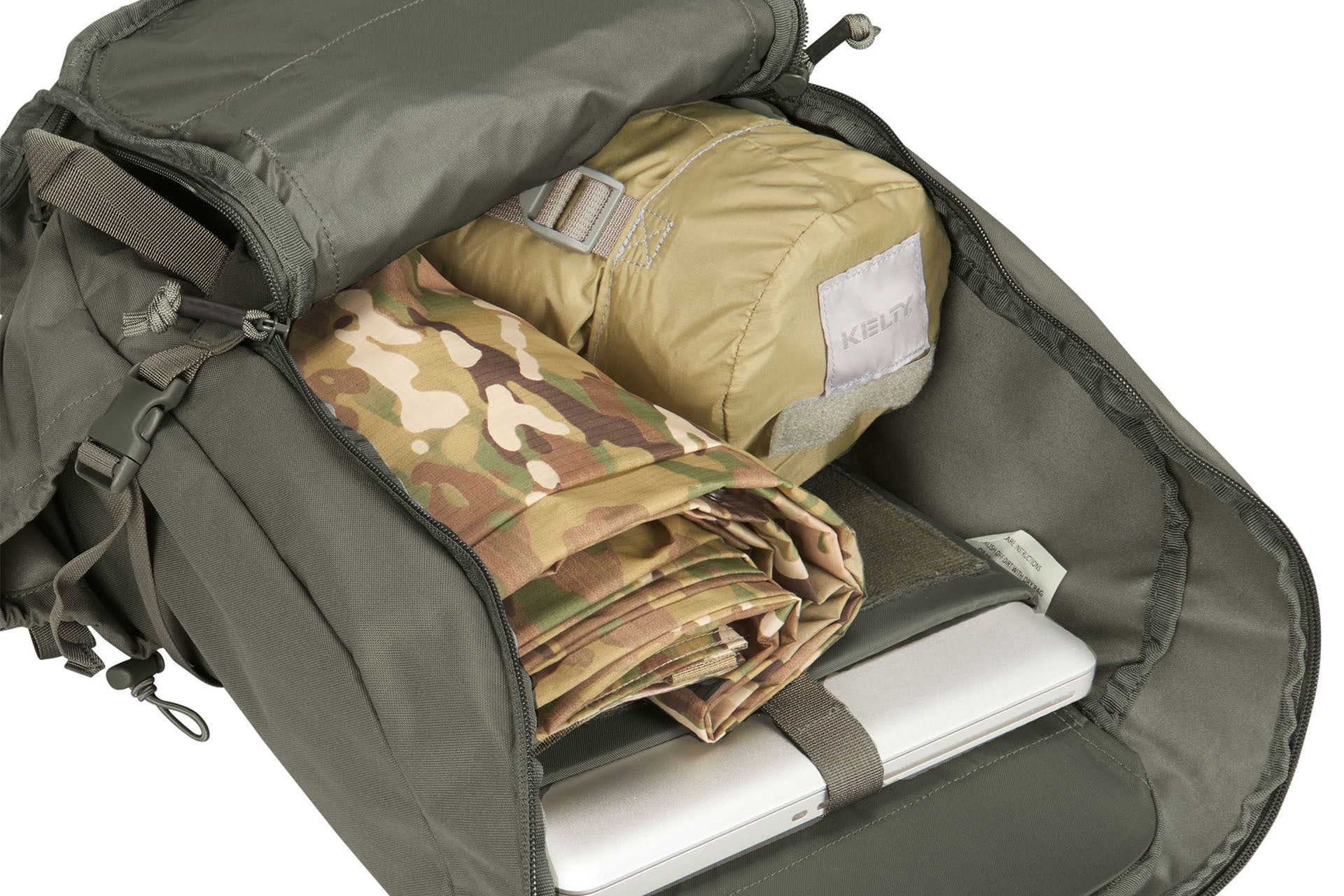 Kelty's site states:
At Kelty, pranks on the boss, bring your pet to work day, and working with the sound turned up aren't perks for our crew, they're our daily "jams." The whole "work hard to play hard" thing is actually reversed for us. Here, playing outside is WHY we're here. Kelty gives you the easy and spontaneous excuse you need to get out there and escape from the mundane. We build great gear that's made to last and inspire you to rediscover the joy of spontaneous play. Every. Day. Kelty is:

BUILT TO LAST – It shows in our products. Since 1952.
THE INSTIGATOR – Need a nudge? Let's play.
SPONTANEOUS – It's 5 o'clock somewhere, right?
ADVENTUROUS – Camping doesn't just mean next to your car & epic doesn't just mean bagging peaks.
INSPIRING – Let's switch up the routine.
FUN & PLAYFUL – It's like summer camp – for kids AND grown-ups.
Product Information – Redwing 30 Tactical
The Redwing 30 Tactical & Versatile backpack is made to endure the rigors of outdoor or tactical life while still having amenities to ensure comfort and security when traveling or packing a few things for a weekend away from the house. Load lifter and adjustable "military style" backpack straps allow the backpack to fit those who are built or lean. The pack has an internal frame provided by it's single "LightBeam" aluminum stay.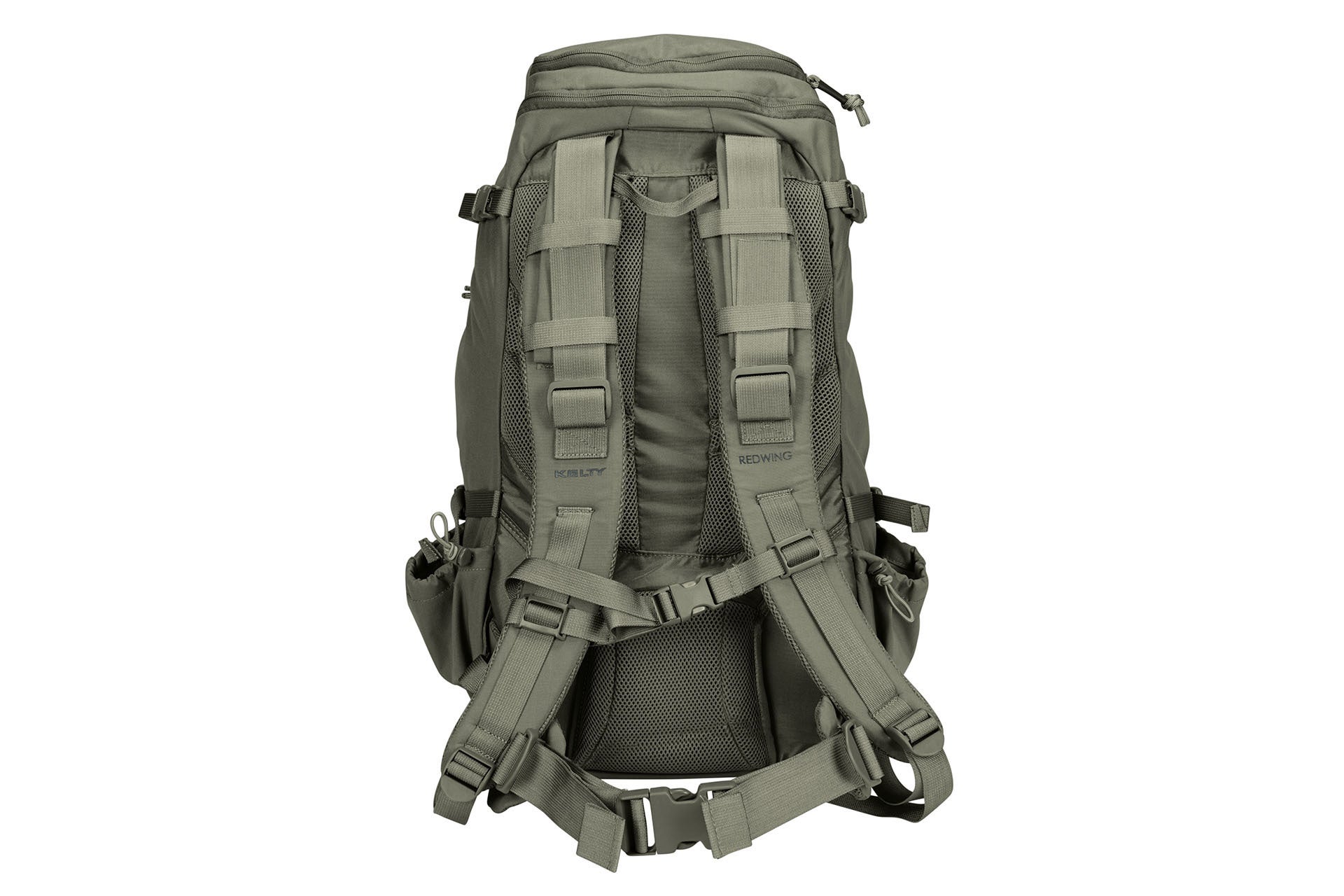 No mesh on side pockets to get snagged on tools, reinforced #8 zippers, 3 tool loops, water bottle pockets, and Hydration pack compatible.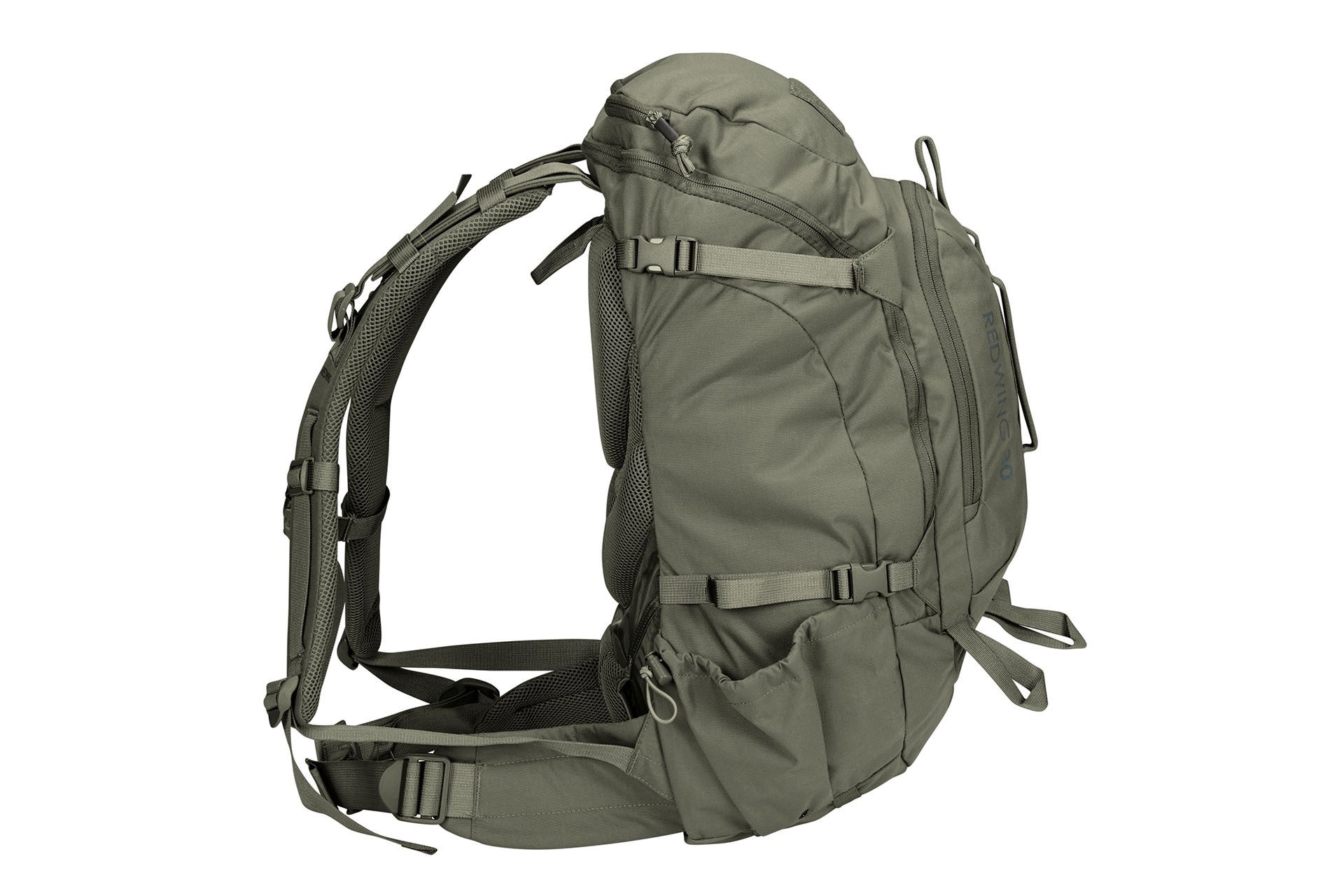 In addition to the rugged design in 500D nylon, the laptop sleeve also has a hook loop on the outside to attach accessories.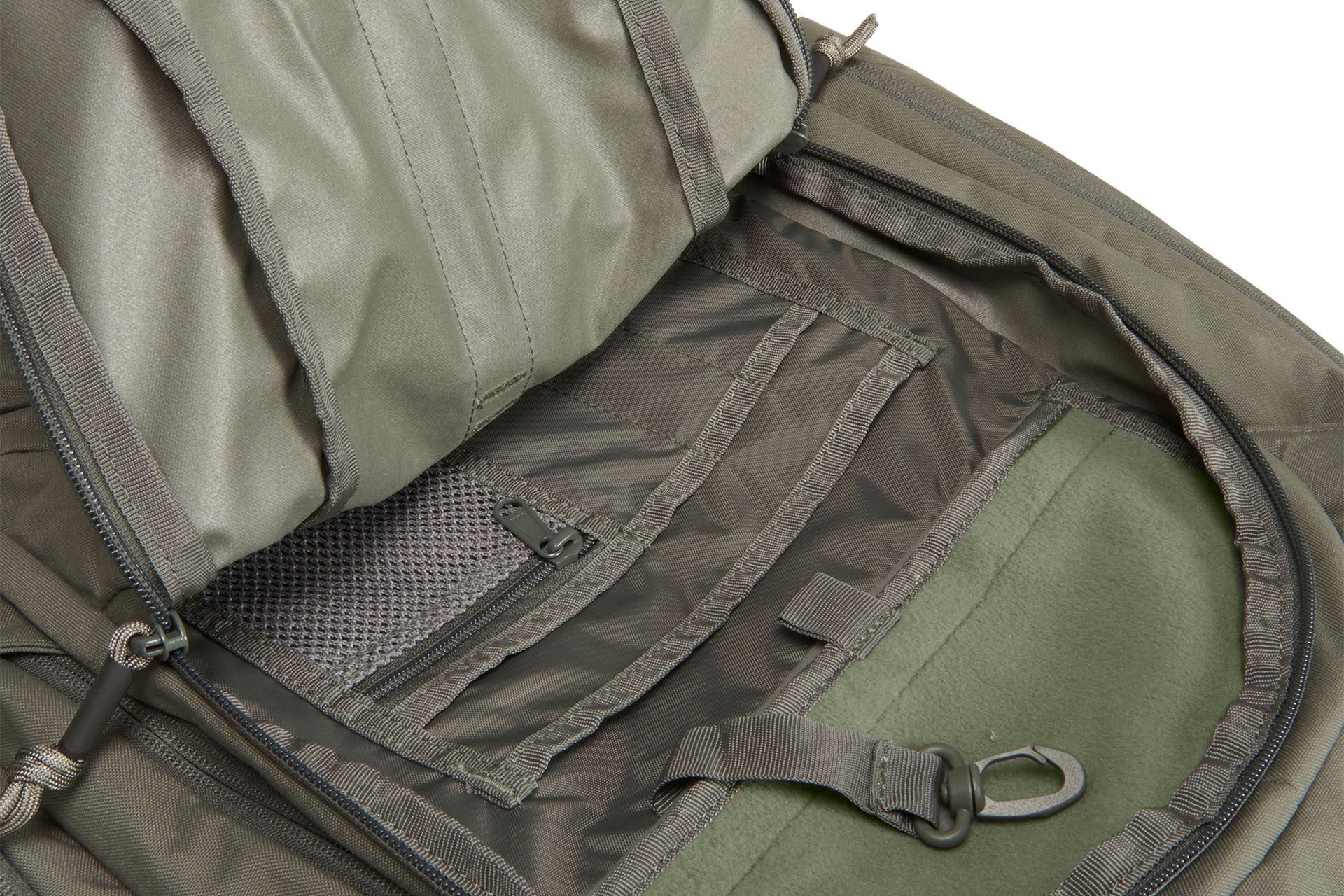 The backpack comes in four "low profile" colors:
Black
Forrest Green
Navy
Tactical Gray
Observations
This is not a lightweight backpack at 1247g, but I would not scoff at using this as a weekend bag out hiking. If you lived in a rinky-dink New York City apartment and could only have one backpack, this would be it. There's also a Redwing 44 Tactical for those who need to carry seven more Pepsi bottles.
Redwing 30 Tactical Specifications
Frame Type:  Internal
Weight:  2 lbs 12 oz
Dimensions: 22 x 11 x 12 in
MSRP: $119.95
Stay tuned to AllOutdoor all week long to catch information on all of the new products unveiled! As always, let us know all of your thoughts in the Comments below. We always appreciate your feedback.