Nicolas Lenze   02.14.22 Whether you just hike local trails on the weekends or you live for extreme adventures, the danger of getting lost is a rea
Whether you just hike local trails on the weekends or you live for extreme adventures, the danger of getting lost is a real one. If things go sideways, a GPS locator can be a very useful tool for getting help on the way. Equipped with satellite texting and a dedicated S.O.S. button, Garmin has just released their new inReach Mini 2 to help you come home.

Garmin News Coverage on AllOutdoor
"Garmin® International, Inc., a unit of Garmin Ltd. (NYSE: GRMN), today announced the inReach® Mini 2, a compact satellite communication device with two-way texting and SOS capabilities1. Purpose-built to support outdoor enthusiasts of all skill levels, the lightweight inReach Mini 2 communicator provides up to 30 days of battery life2, as well as integrated location and situational awareness features such as TracBack navigation and Garmin Explore™ Mobile app compatibility."
Satellite Comms and SOS From Garmin: The inReach Mini 2
Users of the new inReach Mini 2 can expect 14 days of battery life when on the default settings, which broadcasts every 10 minutes. This can be set to broadcast every 30 minutes to save battery life in dire situations. If manually tracking your course slipped your mind, this will passively record your path using TracBack technology. The inReach Mini 2 also uses GALILEO, QZSS, and BeiDou satellite networks for emergency SOS calls and two-way texting. A satellite subscription plan is required for communication and runs $11.95 per month. Users can check their location, weather alerts, and the digital compass that's built into the unit. It can pair with over 80 Garmin devices and the Garmin Explore mobile application. There is a dedicated S.O.S. button that connects to the 24/7 Garmin International Emergency Response Coordination Center to get help on the way. Available in Black or Flame Red.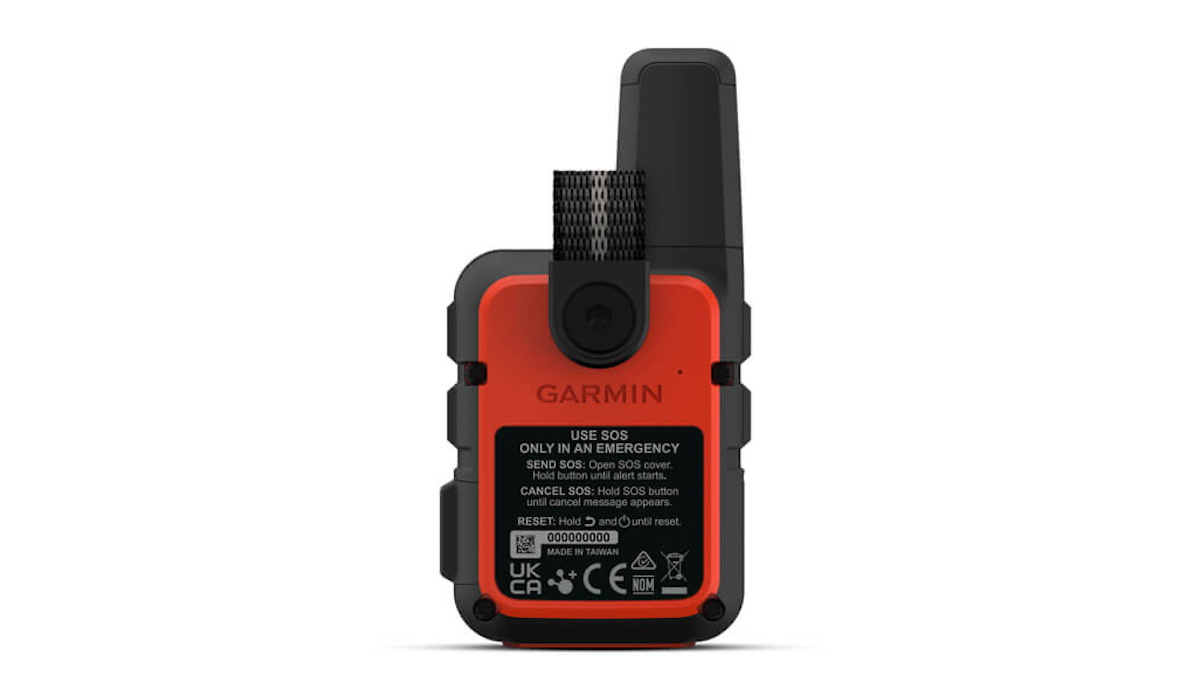 SPECS
Dimensions: 2.04" x 3.90" x 1.03"
Display size: 0.9″ x 0.9″
Resolution: 176 x 176
Weight: 3.5 oz
Battery: Rechargeable internal lithium-ion
MSRP: $399.99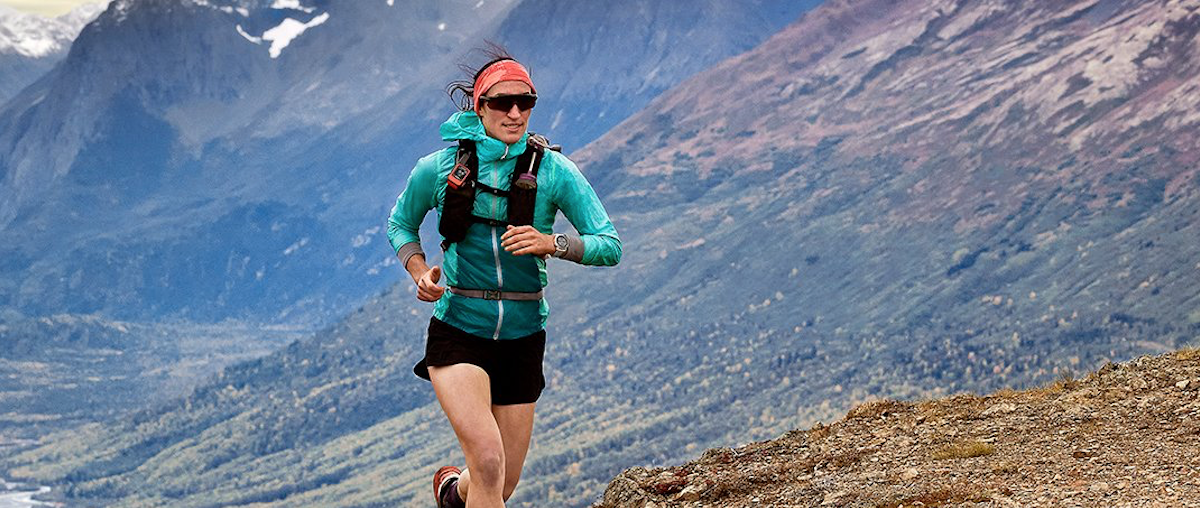 If you'd like to learn more about this and other emergency equipment from Garmin, be sure to stop by their website. You can also learn more when you follow them on social media. Garmin can be found on Facebook, Twitter, Pinterest, YouTube, and Instagram. Stay safe out there!