BELOW THE RADAR: States Reform ActUnited States of America – -(AmmoLand.com)- Sometimes, a little housecleaning is in order, and that housecleani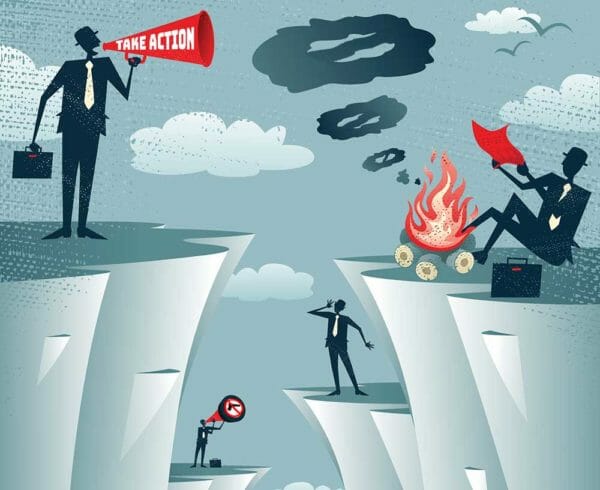 United States of America – -(AmmoLand.com)- Sometimes, a little housecleaning is in order, and that housecleaning can set the conditions to improve our situation. One such case involves marijuana, which is increasingly being legalized for either medicinal or recreational use across the country. The fact is, with states legalizing marijuana, it's a bit past time for federal laws to be revamped.
That is what is going on with the States Reform Act, HR 5977, introduced by Representative Nancy Mace (R-SC). While this bill is a good start, and helps Second Amendment supporters in one crucial aspect, it also fails to make another change that should be made.
This legislation decriminalizes marijuana and sets up a plan to tax and regulate it like alcohol. Who gets the task of administering the new "vice" tax and the new regulations? The Bureau of Alcohol, Tobacco, Firearms, and Explosives, which takes over from the Drug Enforcement Agency. The agency's name gets changed to reflect its new jurisdiction over cannabis, but we'll just call it ATF for purposes of this piece.
The bill provides some good news for Second Amendment supporters: By having to administer the new tax structure for cannabis/marijuana, ATF will have a lo more to do. The bill, though, doesn't increase the size of the agency, however. This means that the agency has to do more with the same amount of resources.
How does that help Second Amendment supporters? Well, if ATF is busy dealing with the new legal cannabis industry, and spending time dealing with that, that means there is a lot less time for it to hassle FFLs or those who exercise their Second Amendment rights. That alone is a positive.
The ATF's newly-increased load also presents an opportunity to reform the National Firearms Act in some favorable ways for Second Amendment supporters. If we can't get rid of the NFA, why not make it much less onerous for the time being.
That being said, the States Reform Act misses the boat in one big way: It doesn't address the fact that the 4473 still asks about using marijuana. This is something that ought to be addressed in this legislation, especially since under 18 USC 922(a), deliberate false statements on the 4473 can lead to a prison term.
The States Reform Act is a chance for Second Amendment supporters to set the conditions to make positive changes in the situation. The first step at this point is to defeat anti-Second Amendment extremists in the House of Representatives and the Senate via the ballot box this coming November.
---
About Harold Hutchison
Writer Harold Hutchison has more than a dozen years of experience covering military affairs, international events, U.S. politics and Second Amendment issues. Harold was consulting senior editor at Soldier of Fortune magazine and is the author of the novel Strike Group Reagan. He has also written for the Daily Caller, National Review, Patriot Post, Strategypage.com, and other national websites.