Adam Scepaniak   04.04.22 Many of us love and thoroughly enjoy the outdoors along with everything it has to offer. Simultaneously, we are more conn
Adam Scepaniak   04.04.22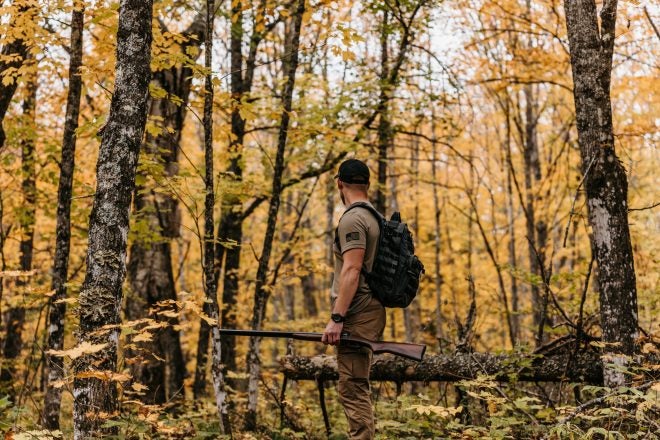 AllOutdoor social media channels can be found in many places depending on how you interact with others. We have a NEW Discord server that is growing and already filled with outdoor enthusiasts interacting 24/7. Similarly, we have a Facebook, Instagram, and we are revamping our YouTube channel in the near future. Give all of them a look, "Like," and a "Follow."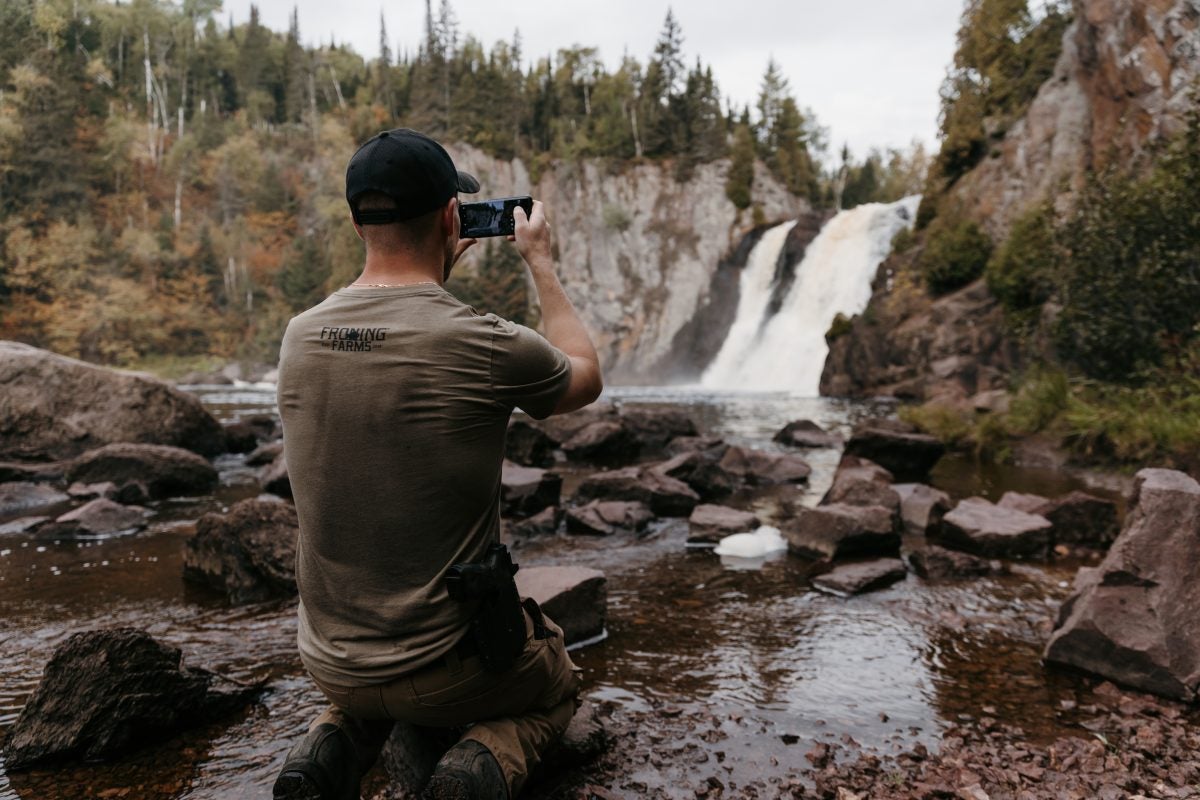 ---
TheFirearmBlog (TFB) Social Media Channels
TheFirearmBlog is one of our sister-websites and they do a tremendous job bringing people news and information surrounding all things firearms. Their mantra is Firearms, Not Politics and they stick to that. No divisive political talk or drummed up fire-n-brimstone news articles. Simply, info you want to know about popular firearms and what is going on in the world today.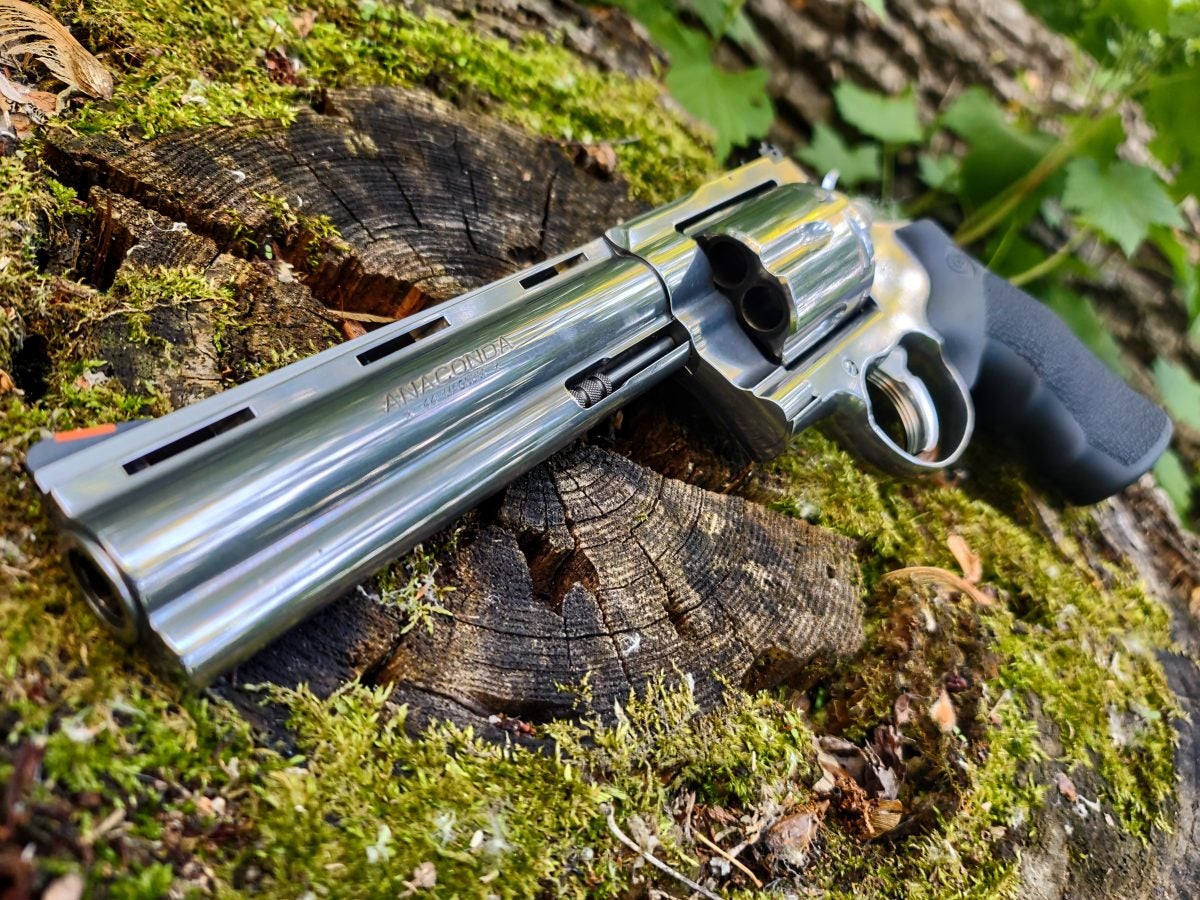 ---
OutdoorHub (OHub) Social Media Channels
A second sister-website in our tribe of blogs is OutdoorHub. They provide news coverage through legacy articles that you might find valuable 10 or 20 years from now. If you are trying to re-seed a farm field, are going fishing in the ocean for the first time, or want to know what the best camp axe is for your money, then OutdoorHub would be a great place to read some articles.